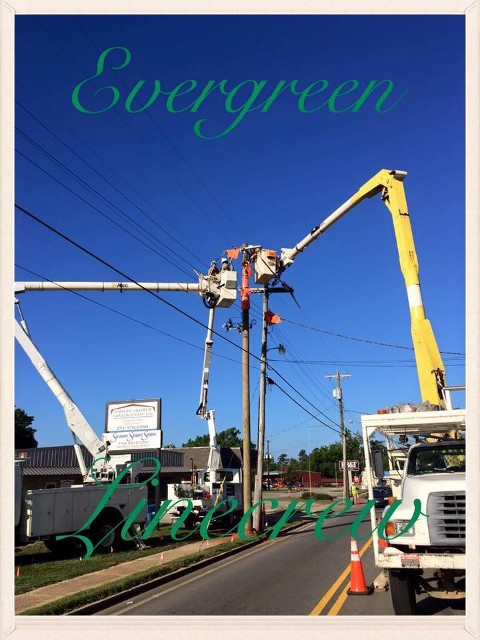 The department provides electrical services to residential, commercial, and industrial customers. Our goal is to provide efficient, effective, and economical electricity redistribution to our customers. Our day to day operations are to maintain power services to the city of Evergreen's residents, and businesses. The department also has a crew dedicated to trimming trees from power lines, as well as a crew responsible for clearing right of way's.
In addition, the department is also responsible for all street and security lights in and around the city.The Electrical Department is a municipally owned and operated system offering outstanding service and value to the community. We are continually working to increase the reliability and integrity of our system by adding new technological improvements.
Superintendent: Virgil Adams
The Evergreen Electrical Department is also a proud member and supporter of 'Electric Cities of Alabama'.
To report any power outages, please call (251) 578-1574